Maintenance & Service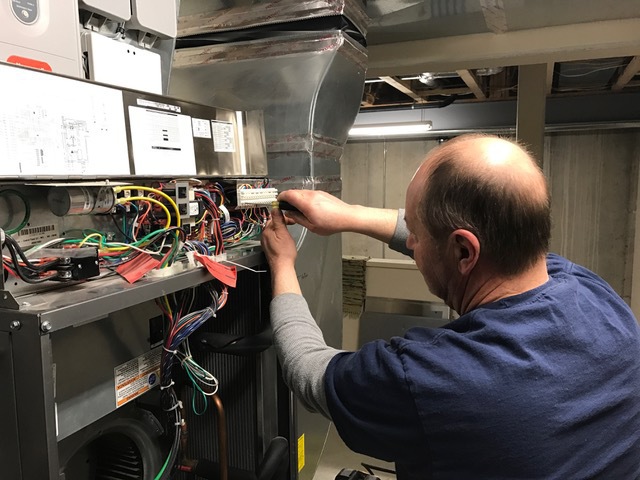 Michigan Energy Services' service department is second to none. Our technicians have over 25 years experience working in the Geothermal and refrigeration industry. With our longevity in the industry, we have worked on every make and model of geothermal system imaginable and have the materials and expertise to make any diagnosis and repair. Through our ongoing training, our technicians are kept up to date on the latest technologies in the industry. If you have any need for service or just a check up for your system, we can provide you with an accurate diagnosis and repair without the unnecessary return trips and additional cost you might experience with an untrained service tech. Call us today to schedule an appointment.
We have maintained and serviced the following brands: Climate Master, Carrier, Bryant, Bosch, Florida Heat Pump, WaterFurnace, Hydro Heat, Tetco, GeoComfort, Comfort Aire, Heat Controller, Hydron Module, Geothermal, Trane, & Econar.
Contact Maintenance & Service