Duct Cleaning Services
You can Create Your Own Quote for our Duct Cleaning Services by filling out our Duct Quote form!
KEEP YOUR FAMILY HEALTHY
Have a healthy, happy home by breathing clean, fresh, purified air
YOU SHOULD CONSIDER CLEANING YOUR DUCTS IF:
You have young children or elderly family living with you.
You have pets.
You have asthma or other respiratory ailments.
You have smokers in the house.
Your registers are dirty.
You notice an unpleasant smell in your home.
You recently built a new home or had renovations done.
You are the new owner of the home.
Free Video Inspection (with duct cleaning)
Every job receives a free video inspection before, during and after the cleaning process.
CERTIFIED INDOOR AIR SPECIALISTS
According to the EPA, levels of air pollution inside the home can be 2 to 5 times higher than outdoor levels. Household air can contain mites, mold, pollen, animal dander, bacteria and viruses - all of which is cycled through the central air system multiple times a day!
HOW YOUR DUCTS ARE CLEANED MAKES A DIFFERENCE!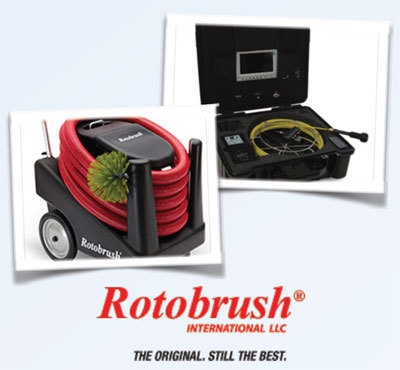 The Rotobrush method is preferred by homeowners 3 to 1 over other processes. Our use of video guidance during cleaning allows the technician to see when the duct is clean.
Here's what we do:
We start the process by removing all of your registers and cleaning them thoroughly.
Next, our technician will feed the vacuum with a rotating brush head and camera into your duct work and the cleaning begins.
After all the ducts are scrubbed, an EPA recommended anti-microbial mist is available to be applied to the inside of the duct work (optional).